Description
Product Highlights
100% soap and alkali-free
Formulated with active cleansing agents for gentle daily hair care
Glycoside surfactant blend protects hair and scalp from dryness
Keeps hair structure intact for healthy, shiny hair
Moisture-retaining properties penetrate the hair shaft, adding volume and shine
Pleasant, allergen-free fragrance
Recommended for frequent hair washing
Dermatologist recommended and dermatologist tested
Not tested on animals / No animal testing
Same pH as healthy skin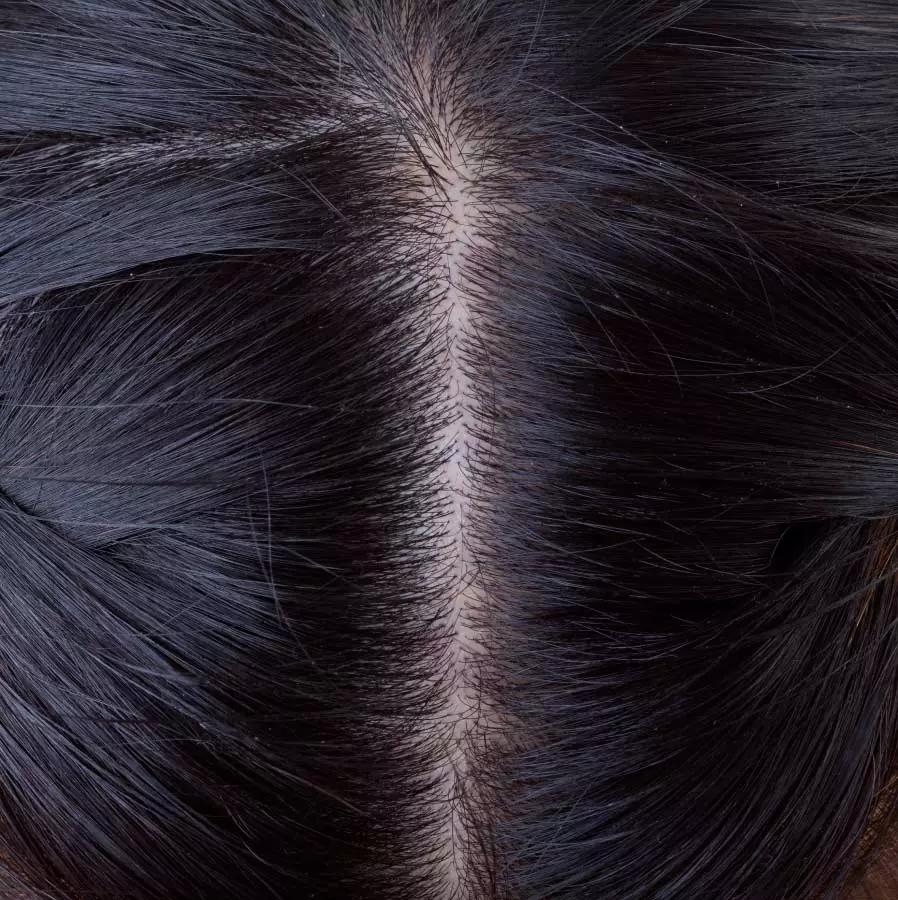 What Our Everyday Shampoo Can Do For Your Scalp
Whether you're dealing with:
dandruff
sensitive skin
a sensitive scalp
an itchy scalp
scalp psoriasis
plaque psoriasis
oily hair
or dry hair
Sebamed's Everyday Shampoo is free of soap and alkali, cleanses your hair, and hydrates and moisturizes your skin.
And because it helps your scalp to lock in moisture, Everyday Shampoo fights dandruff and itchiness caused by conditions that include plaque psoriasis and dandruff.
The ultra-mild ingredients also add shine and volume to your hair, keeping it looking and feeling healthy.
How To Use
Make your hair wet

Massage shampoo into wet hair

Lather

Rinse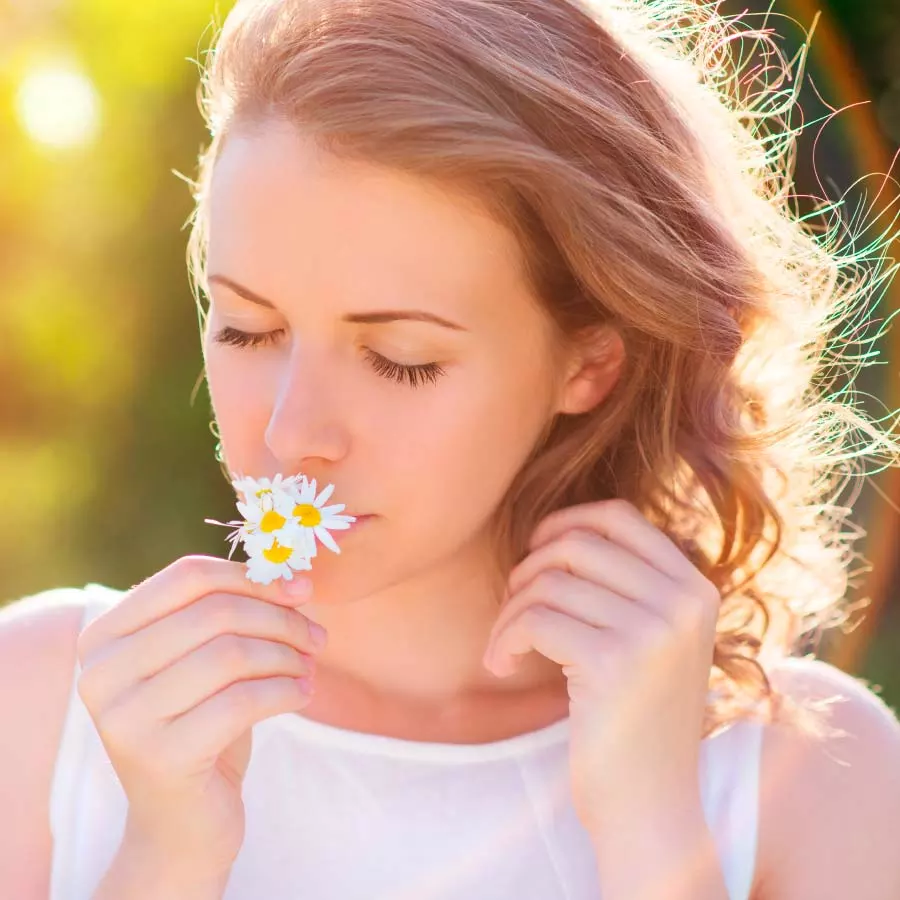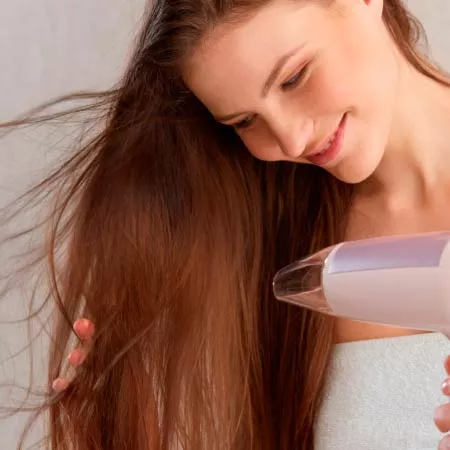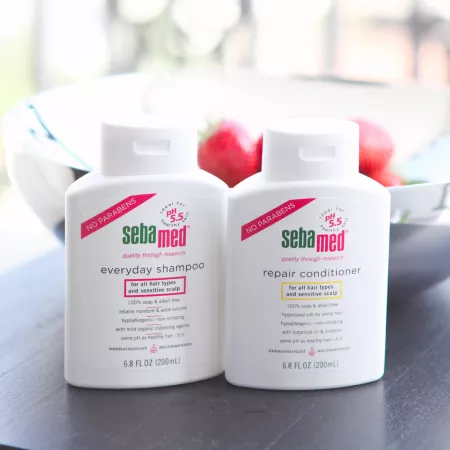 WHY YOU NEED IT
Because our ultra-mild shampoo contains no soap or alkali, it is the perfect shampoo for sensitive scalps.
It simultaneously cleans hair and hydrates your skin and scalp by locking in moisture. Everyday Shampoo helps treat and eliminate dandruff and soothes and relieves itchy scalp, which can be caused by conditions such as scalp psoriasis and seborrheic dermatitis.
Developed by dermatologists, this botanically-based shampoo protects the natural balance of your hair and scalp.
Gentle enough for daily use, this mild formula will not strip natural oils or cause scalp irritation. Sebamed's Everyday Shampoo helps maintain the structural integrity of your hair, enhancing shine and leaving hair soft and healthy-looking.
3
stabilization and support
If you're looking for how to get rid of dandruff, it's best to figure out what causes dandruff.
Sebamed's Everyday Shampoo is formulated with a pH balance of 5.5, so it stabilizes the hair structure, and supports and protects the skin's acid mantle and scalp for healthy hair. Additionally, it gently cleanses and washes the hair and protects the scalp from further scalp irritation.
Extra Information